Who said you need meat or dairy to experience the big bold flavors the continent of African has to offer? Here are 10 Vegan recipes from the continent of Africa that will elevate your vegan cooking game if you are bored of Buddha bowls, Salad and Avocado Toast.
1. West Africa's Favorite Street Food: Akara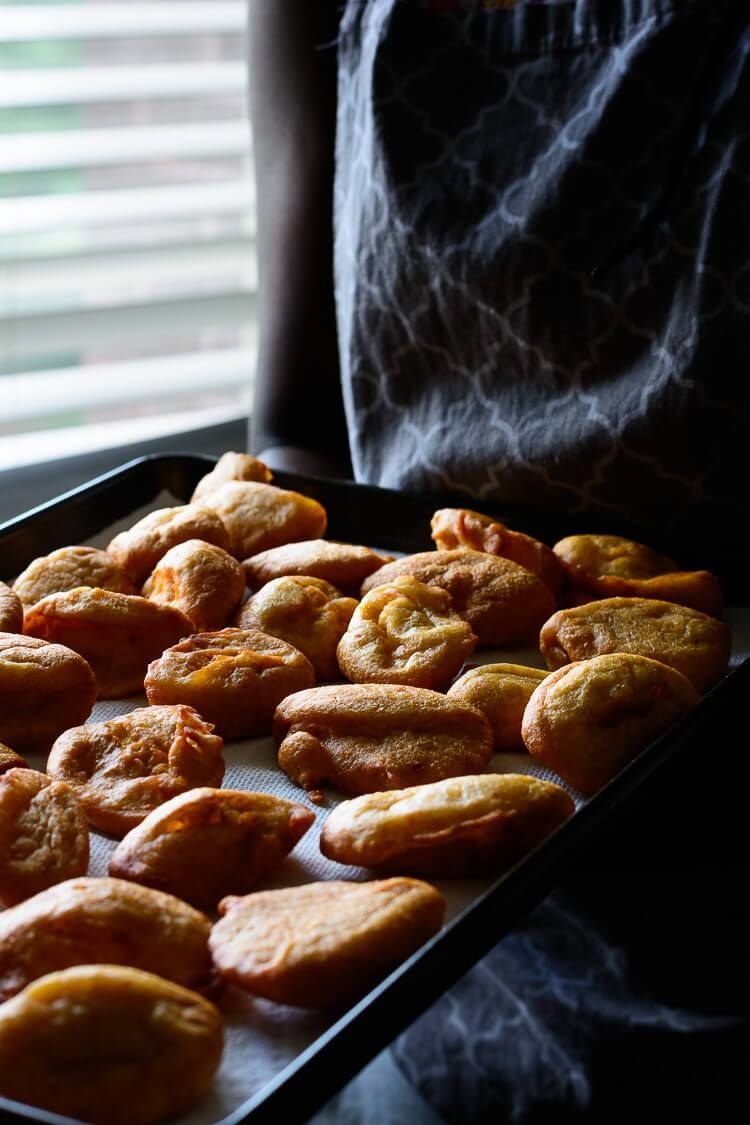 Yummy Medley / Via yummymedley.com
Akara is a delicious black eyed pea fritter that originates from West Africa, and is also eaten in Brazil. Ask any Nigerian, Ghanaian, or Senegalese how this dish tastes and they will probably write you a love song.
Just so you know, Akara can be eaten as a Burger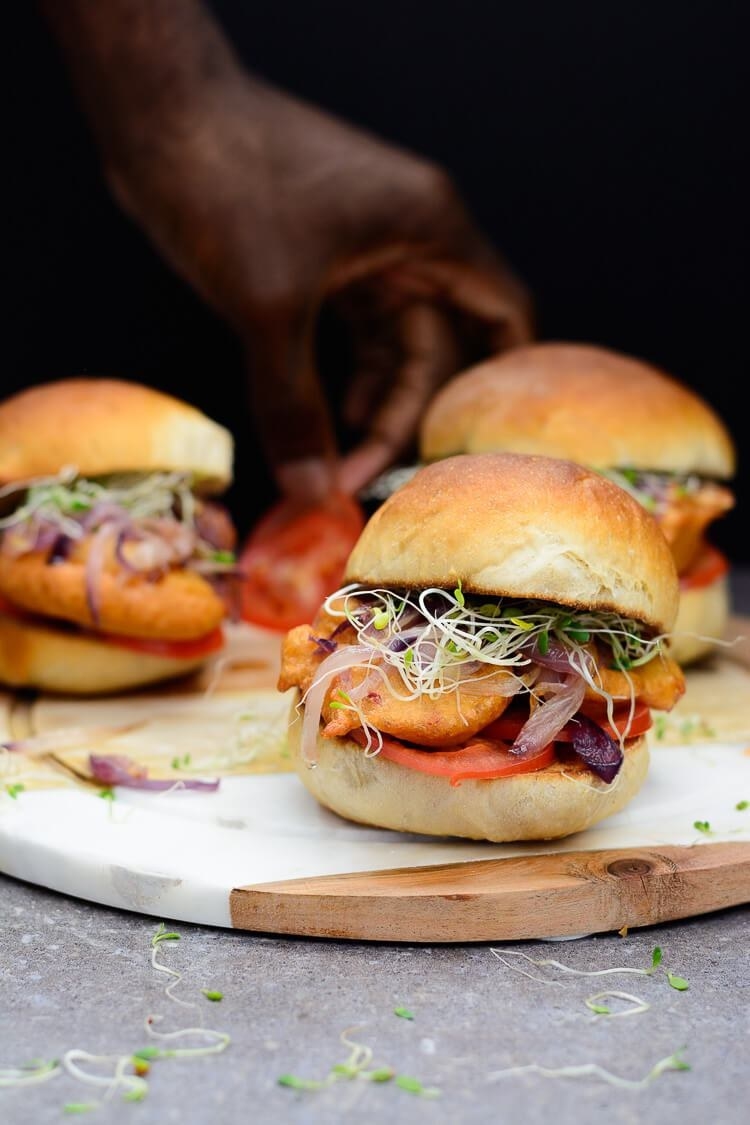 Yummy Medley / Via yummymedley.com
Delicious idea right?
2. Cameroonian Koki Corn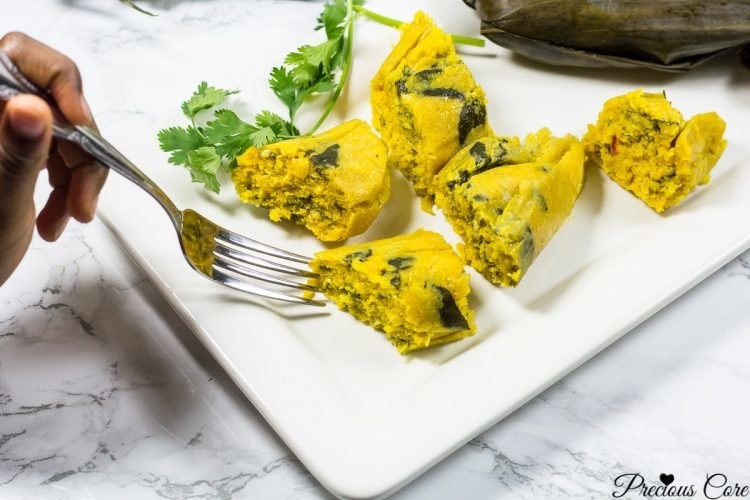 Precious Kitchen / Via preciouscore.com
You think you like tamales? Let the Cameroonians teach you how to make this delicious vegan rendition of steamed corn pudding that is savory and oh so satisfying.
3. Mouth Watering Ethiopian Lentils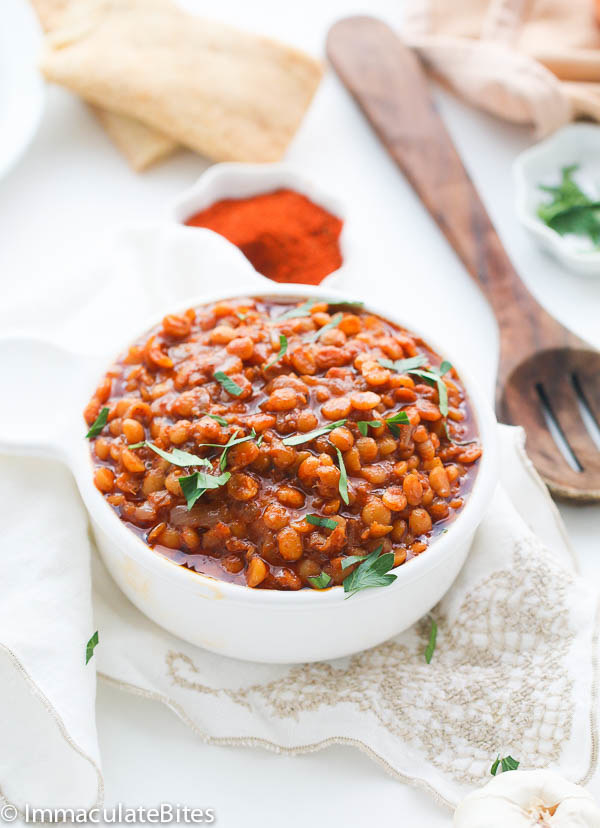 Immaculate Bites / Via africanbites.com
Tired of boring lentils, try this Ethiopian flavor punch.
4. Ethiopian Spiced Cabbage, Carrots, and Potatoes: Atakilt Wat
The Wanderlust Kitchen / Via thewanderlustkitchen.com
There is no excuse for boring potatoes anymore. This flavor bomb is an absolute must try recipe.
5. The Perfect Marriage Savory Black Eyed Peas and Sweet Plantains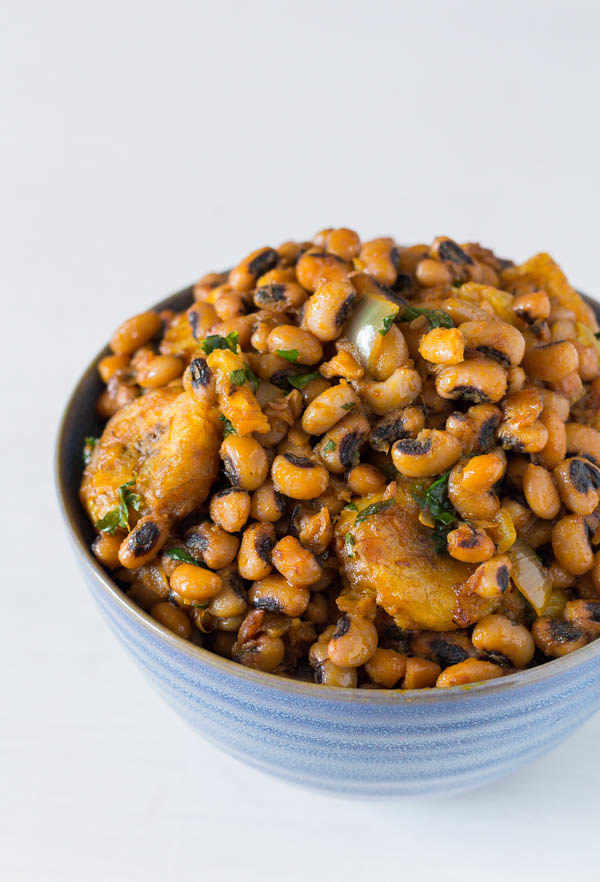 Bintu Hardy / Via recipesfromapantry.com
This is a perfect marriage of savory and scotch bonnet spiced beans with the sweetness from ripe plantains…. Yass flavor come through!
6. We Like Our Sweets Too: Nigerian Buns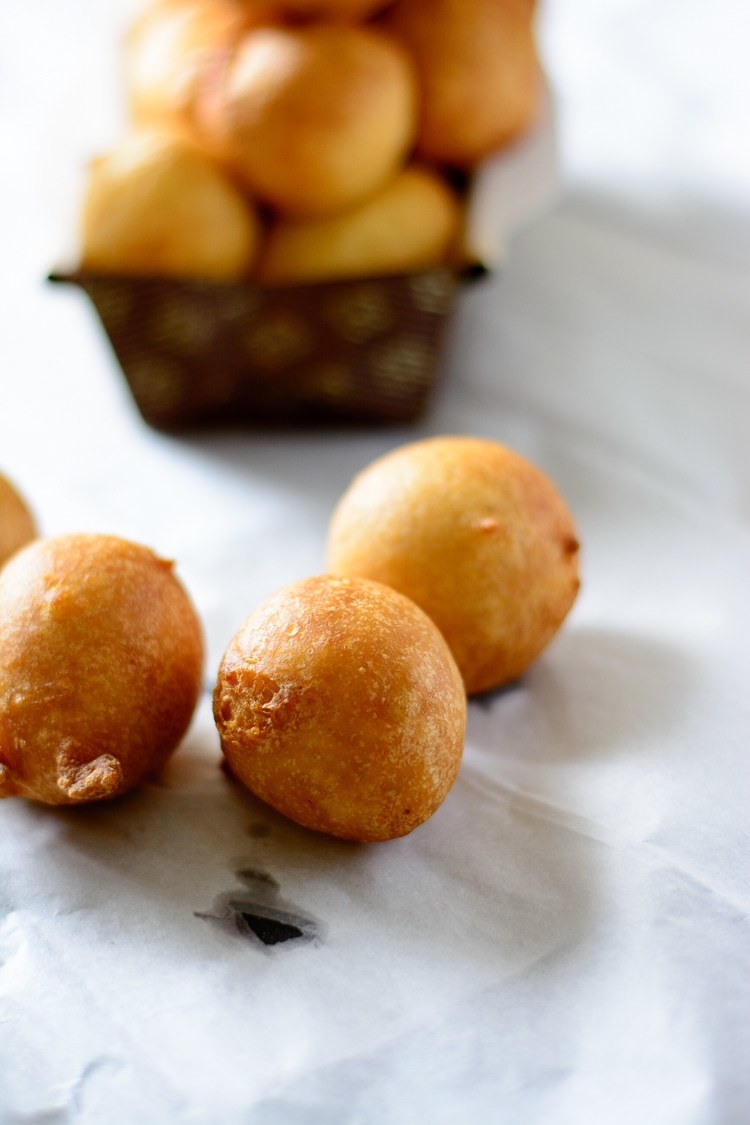 Yummy Medley / Via yummymedley.com
Forget doughnut holes, try this extra simple perfectly satisfying Nigerian buns nice and hot.
7. Who needs Dairy and Eggs When there is Senegalese Coconut Rice Pudding: Sombi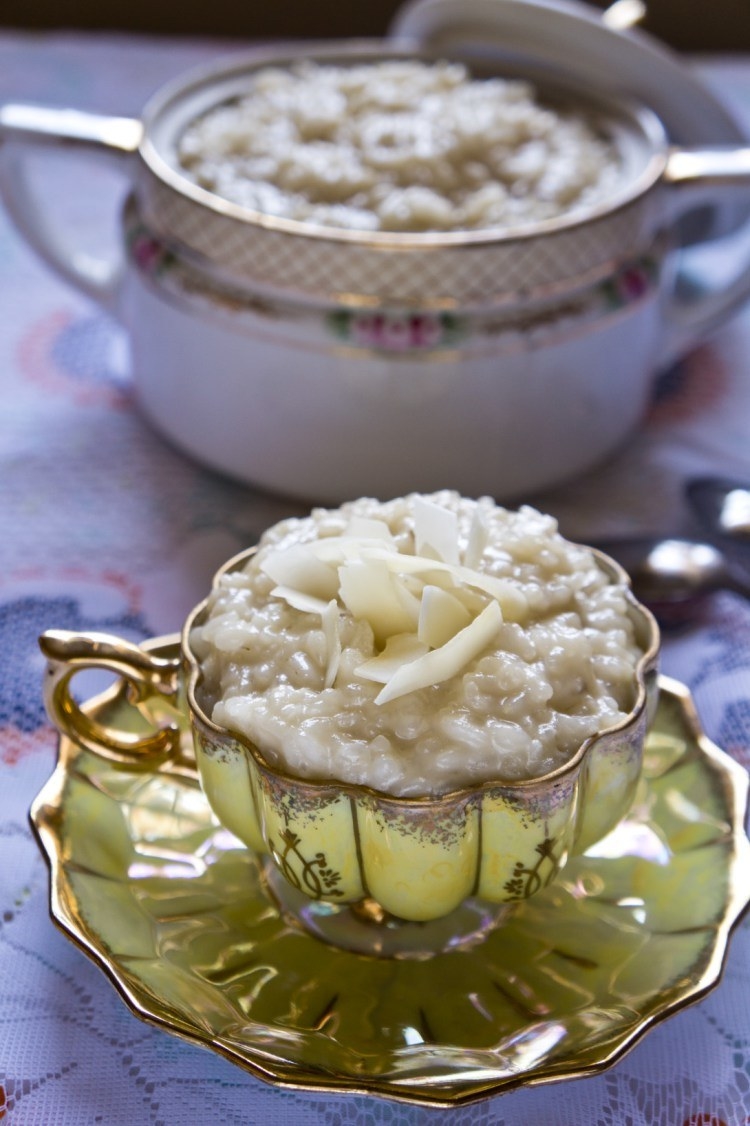 Yummy Medley / Via yummymedley.com
Senegalese people know the deal with this creamy and satisfying coconut rice pudding… yum!
8 Irresistible Vegan Plantain Bread
Yummy Medley / Via yummymedley.com
If you think you like banana bread, wait till you try plantain bread. Yum!
9. The Cousin of Nigerian Buns Eaten all over West Africa: Puff Puff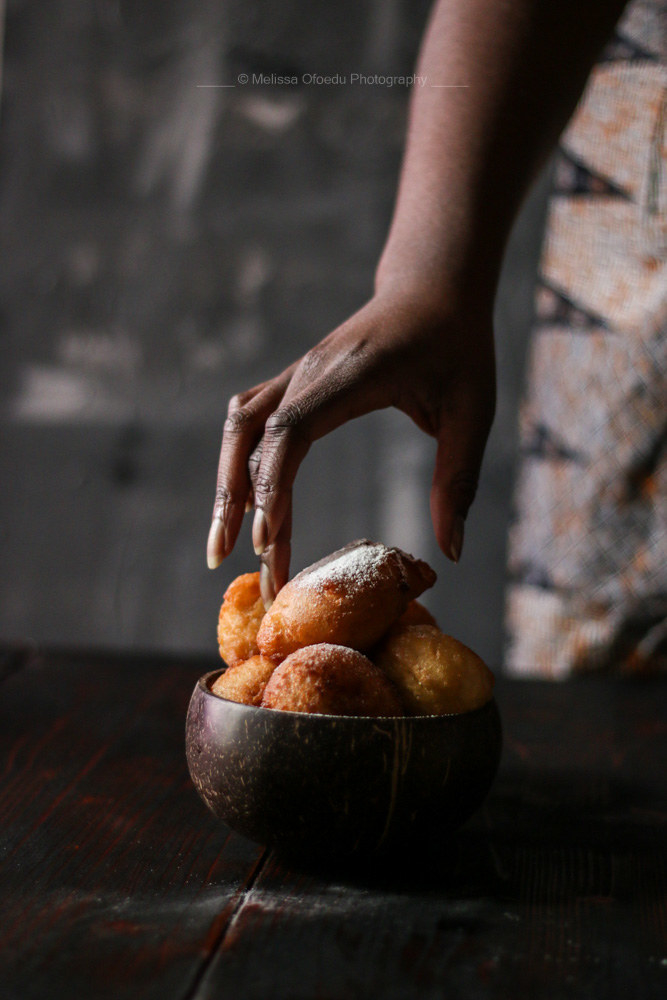 Melissa Ofoedu / Via sweetpointofview.com
Feel like a yeasted doughnut… well look no further that west African drop doughnuts, Puff puff
10. Wash All your delicious new dishes down with the perfect drink: Ginger Beer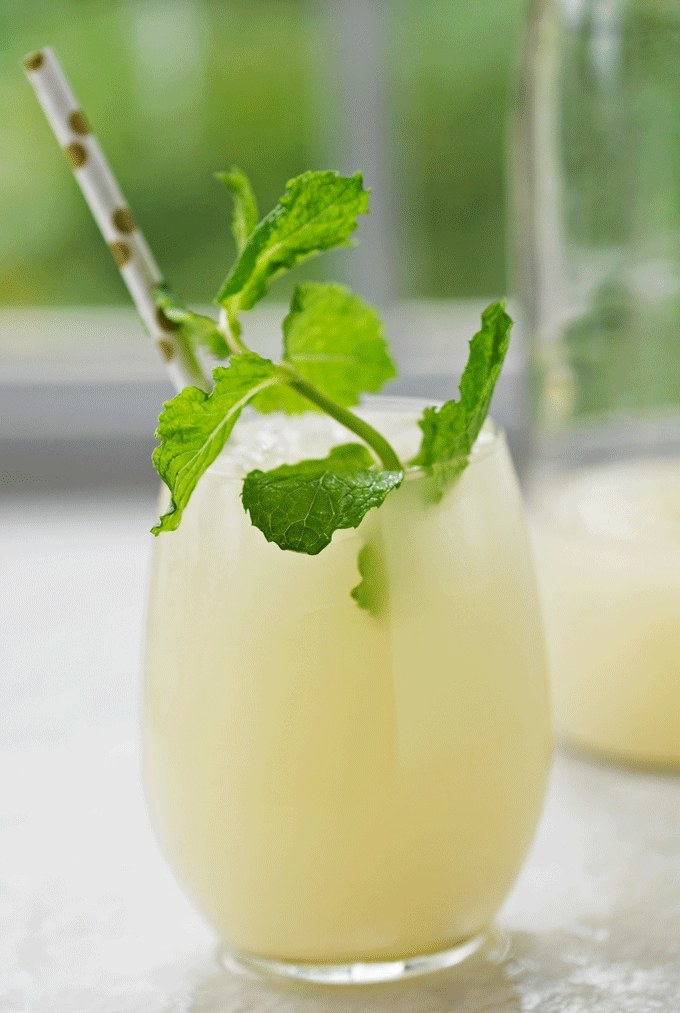 Taste of Yummy / Via tasteofyummy.com
Africans know the secret to great refreshment (and digestion) is usually a glass of sweet and spicy ginger beer, no alcohol needed. Cheers
By Buzfeed